COMPLETE WATER SOLUTIONS is well versed in Industrial & Commercial Reverse Osmosis Systems with over 30 years of membrane filtration experience with both Filmtec Membranes and non-Filmtec membrane applications. Filmtec membranes are available for many fluid processing applications.
Troubleshooting Guide
Frequently Asked Questions
Product Catalog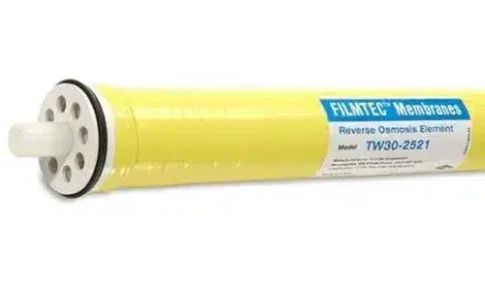 We sell parts and service all major manufactures. Many manufactures use Filmtec Membranes in their machines. Complete Water Solutions provides both parts & services for Filmtec Membrane RO Systems and Non-Filmtec Membrane RO Systems. We can help source OEM parts as well as provide cost-effective, robust alternatives. For pricing please email info@complete-water.com or call (855) 787-4200.
Get Help Now
Documents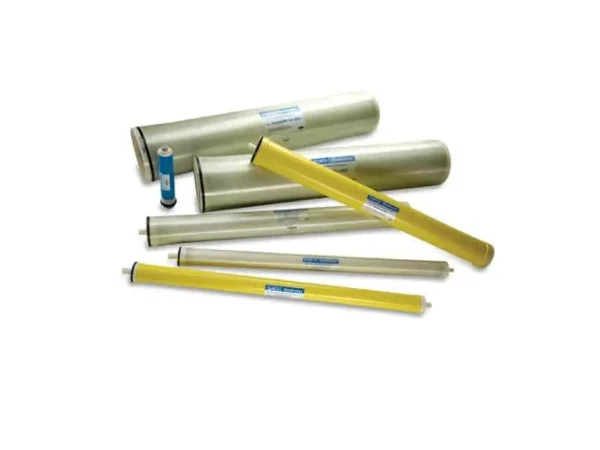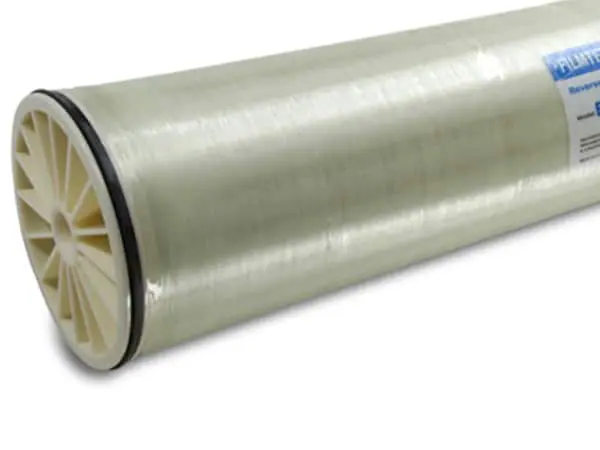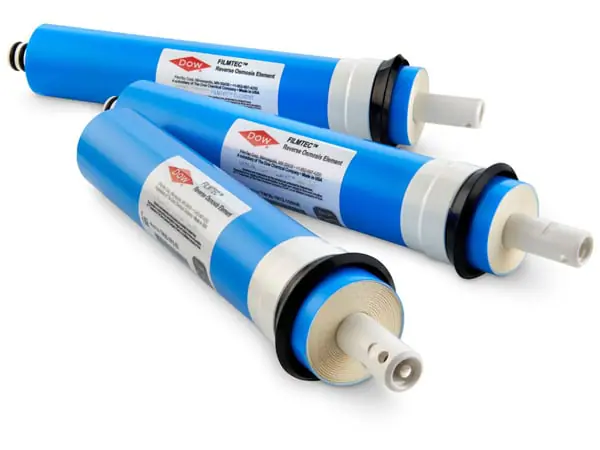 Filmtec Membrane Service and Installation
Emergency Repairs
Membranes – We can provide OEM Filmtec Membranes
Membrane Cleaning Service (Both On & Off Site)
Antiscalant Chemical Treatment
Pre-Treatment Equipment & Services

Carbon Filters
Iron Filters
Softener Systems

Pumps

Tonkaflo
TNT
Grundfos
Goulds

Filmtec Membranes

BW Series
ECO Series
XLE Series
LC Series
TW Series
SW Series
NF Series
Filmtec Membranes We Provide